REACHING YOUR ULTIMATE GOLF POTENTIAL
No matter how you learn, he's got the lesson for you. Whether you're new to the game, polishing up your skills or just trying to beat your sister, Tim welcomes players of any skillset, and also offers custom packages for all players.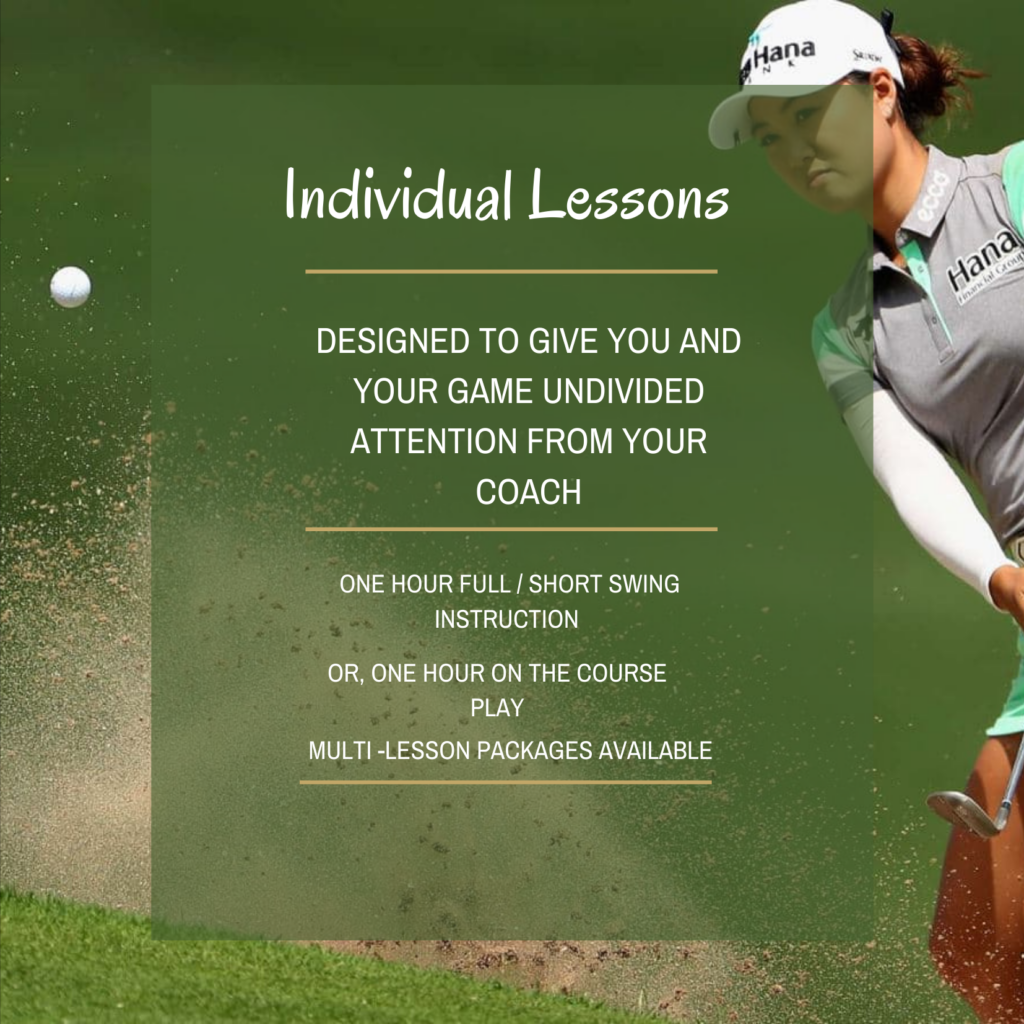 Swing Theory Golf – Special Offers
Whether you're looking for custom equipment or you want to learn how to get "golf course ready", Swing Theory Golf will help you get there faster. Be sure to check back often for new programs and offerings throughout the year!