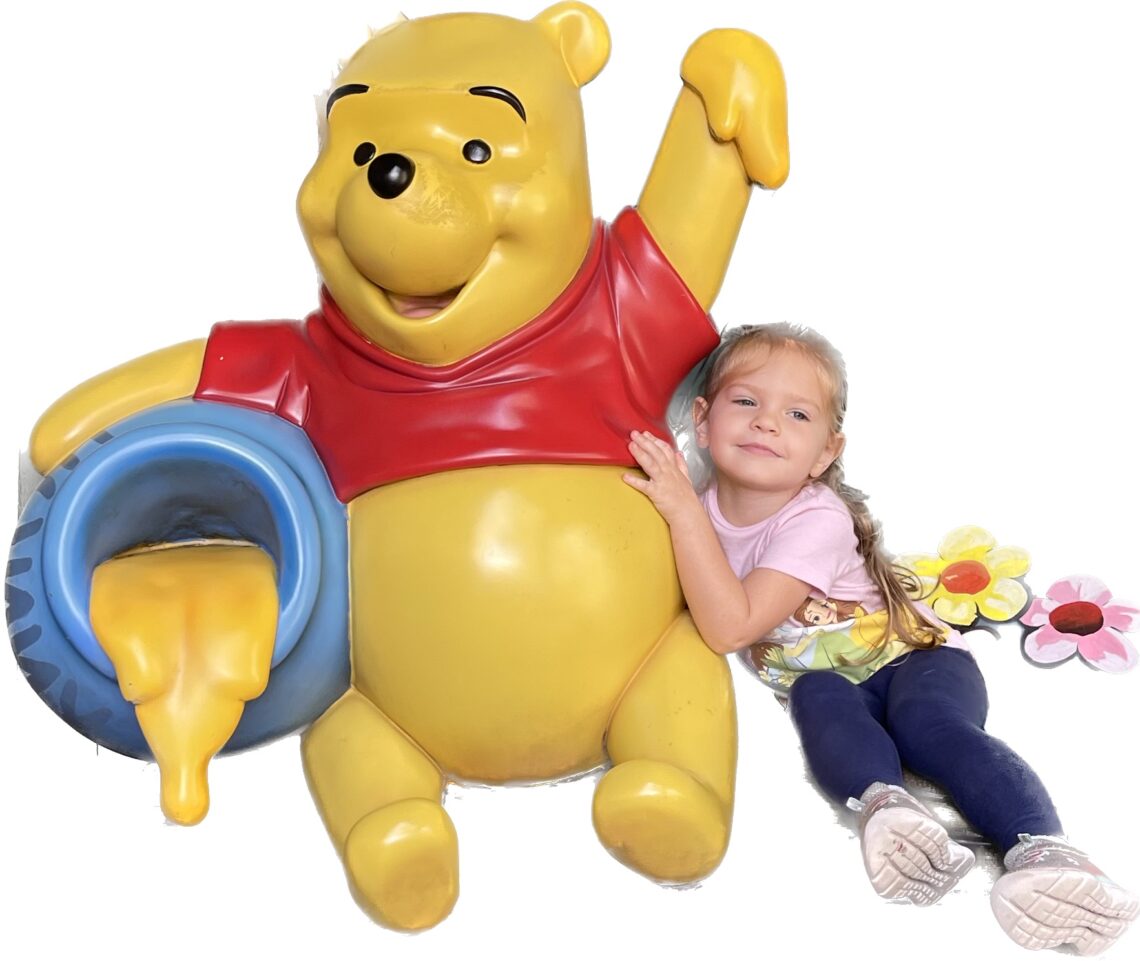 Golf has been a big part of my life since I was a young child. My grandfather was my first teacher and playing a round of golf with him and my dad are some of my fondest memories.
It was in my 20s was when I became serious about the game and began improving my swing and handicap. For 10 years now, I have been a member of the PGA working my way up from ground's crew to assistant golf professional to head professional.
I have won several regional PGA sponsored Pro-Pro tournaments. I provide lessons to golfers of all ages and skill level, and complete any necessary club repair.